All our coffees are seasonally sourced and roasted at our HQ in South East London.
Cafés, bars & restaurants
Upgrade your coffee game with Elsewhere coffee at your cafe, bar or restaurant! Every bag we send out is quality controlled to the highest standard and is hand roasted to order. We deliver in reusable containers for those local to us in South East London, and for those of you further afield, your coffee will arrive in 100% recyclable, carbon free packaging.
Not only do the best locations deserve the best coffee, they also deserve the best equipment to make it happen! So whatever you need to get your business set up, we have you covered. Shoot us a message below for more info.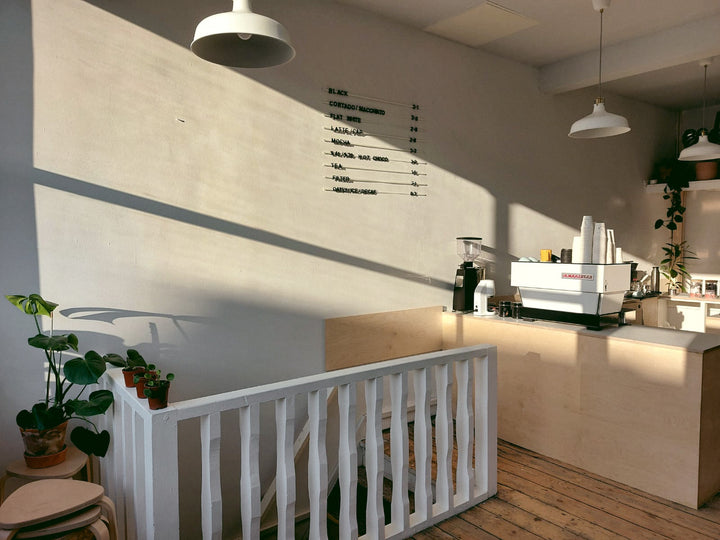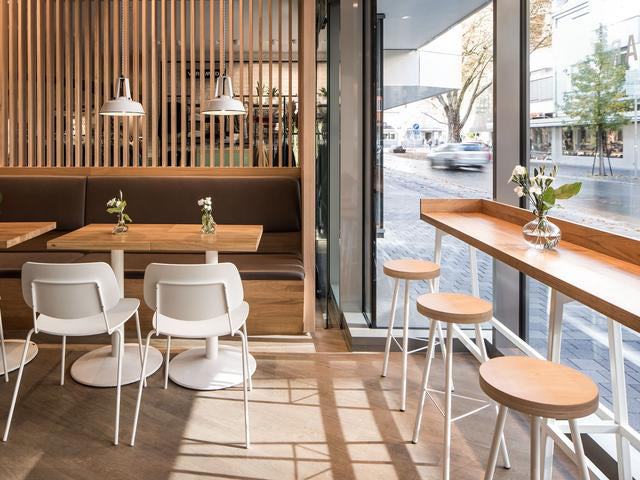 Offices
Office staff need the best coffee to get them through the working day. There's no excuse for bad coffee these days so let us do the rest! Whether you want whole beans, ground for filter or eco-compostable Nespresso pods, we've got it.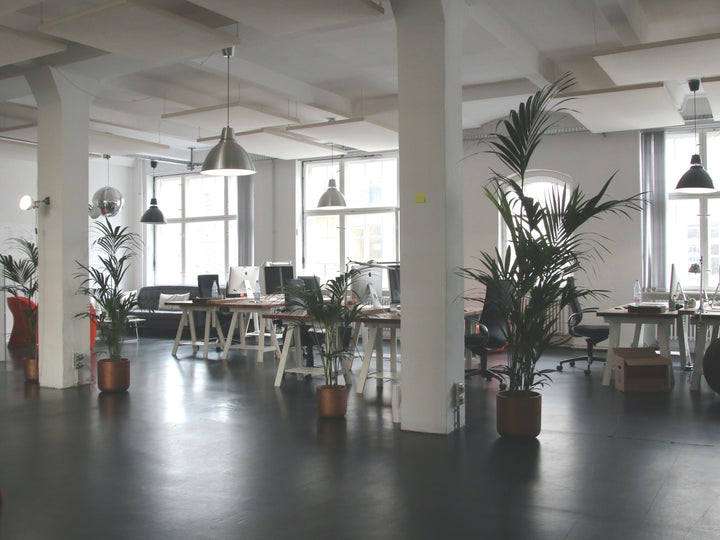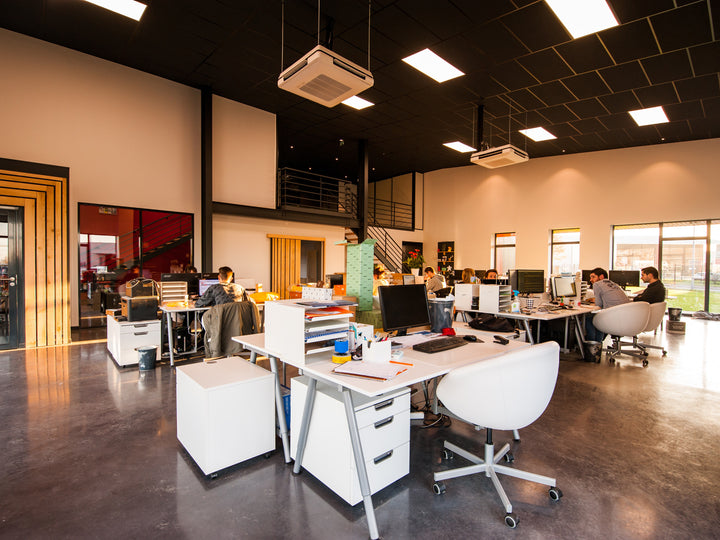 Andrew @format_coffeeshop
"We found Elsewhere the most reliable speciality coffee roastery by far since we launched our coffee shop in 2016. Our customers love the consistency, quality and aesthetics of the products - we, as a business partner, love all the above plus the flawless delivery service and friendly approach. Their choice of speciality beans is also amazing!"
Robert @ soscoffee2019
"We developed a great partnership with Elsewhere Coffee and their dedication to coffee roasting, among all business aspects generated from it. We appreciate their attention to clients and creative approach in bringing fresh and new coffee beans to our business/clients every time."